Sale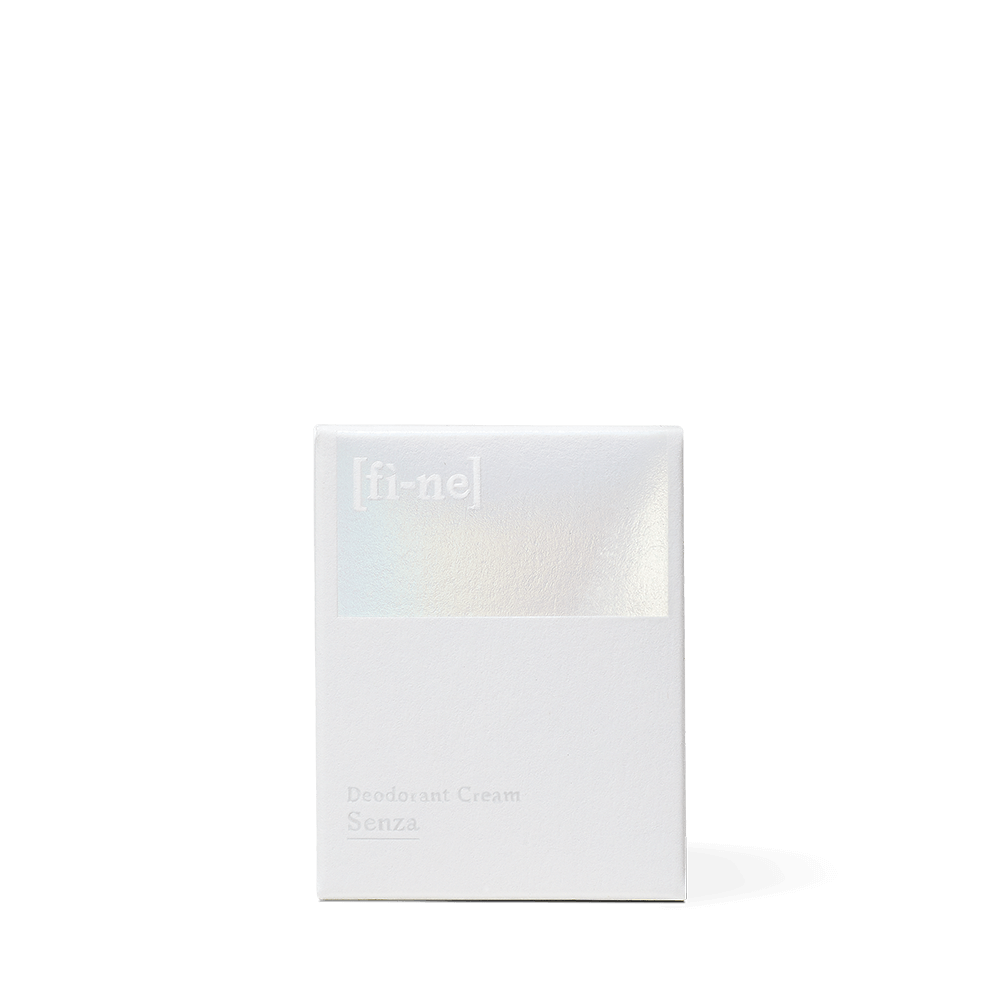 Senza – Creme Deodorant small
933,33 € / 1000 ml
Delivery time: 3-5 days after payment received
Without essential oils and baking soda!
30 g
Senza is – as its name is already suggesting – without essential oils, thus perfume free, and without baking soda. A gentle protection in FINE quality. Because of a limited best before 12/23 now for half the price!
Take a pea-sized amount and apply it gently to your underarms. Wait a moment until the cream is absorbed and then enjoy your day.
Magnesium Hydroxide, Butyrospermum Parkü Butter**, Cocos Nucifera Oil*, Kaolin, Glycerin, Theobroma Cacao Seed Butter, Hydrogenated Olive Oil. *certified organic / ** wild harvested/ All ingredients are fully biodegradable